SYNOD 2023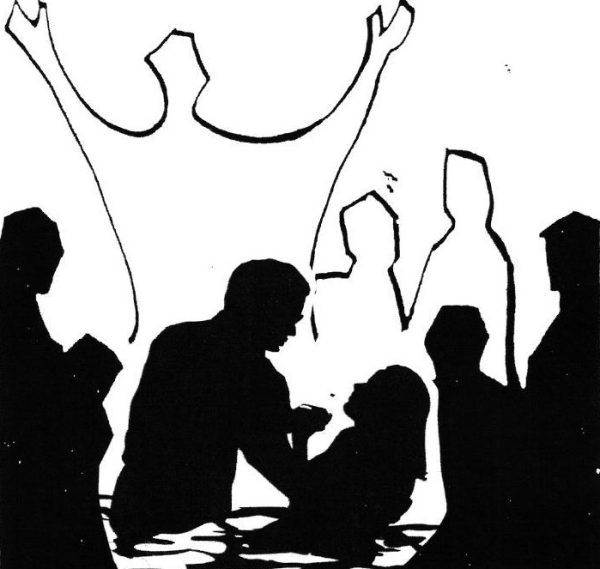 "People of Promise:  our story, our joy, our hope."
May 11-13, 2023, The Water Tower Inn, Sault Ste. Marie
IN-PERSON ONLY!!
LINK TO OPENING SERVICE – 7 P.M. FROM ST. LUKE'S CATHEDRAL
Archbishop's Charge to Synod 2023 – final
Bishop's Charge different formatting – 2023
RESPONSE TO THE ARCHBISHOP'S CHARGE AND MOTIONS
THANKS COMMITTEE A Note of Thanks
Sending of Delegates to Diocesan Synod – Service Form (2023)
LETTER FROM ARCHBISHOP ANNE TO SYNOD DELEGATES  Letter to Synod Delegates 2023 – FINAL
CONVENING CIRCULAR 2023 – April 12, 2023 website   
WORKSHOP BREAKOUT SESSIONS 2023
ELECTORAL INFORMATION FOR SYNOD DELEGATES AND NOMINATION FORMS
Algoma Synod 2023 -Election Summary
Information on the Electoral Process for Synod 2023
INFORMATION FOR SYNOD DELEGATES
Useful Tips for Synod Members 2023
GENERAL INFORMATION LETTER FROM ARCHBISHOP ANNE  Synod 2023 General Letter from +Anne
ARRANGEMENTS     Memorandum from Diocesan Treasurer – Feb 14-2023
Memorandum to Retired, Honouraries et al from Jane Mesich 2023 REVISED
SYNOD 2021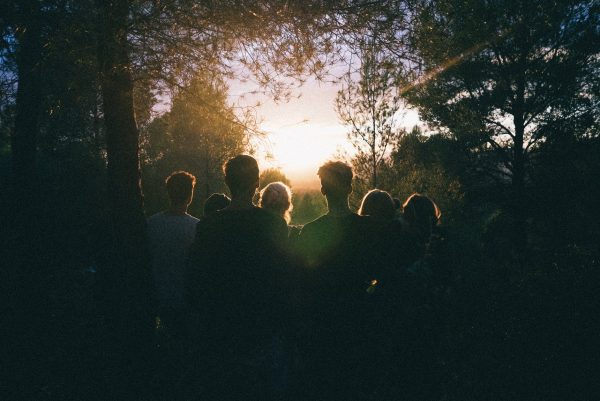 Restore us, O God; make your face shine on us,
that we may be saved              Psalm 80:3
Virtual Synod will be held via the Zoom Platform
SEPTEMBER 17-18, 2021
LINK FOR RECORDED OPENING SERVICE
WORSHIP RESOURCES FOR SYNOD 2021
SYNOD JOURNAL 2021 + replacement pages
Vote of Thanks Committee Report 2021
Response to the Bishop's Charge Final
Archbishop's Charge to Synod 2021 – FINAL Sept 16
Information on the Electoral Process for Synod 2021
Important Information for Synod Delegates and Guests
Archbishop's Letter to Synod Delegates 2021
CONVENING CIRCULAR SYNOD 2021 web
Elections at Synod 2021 – List of nominees Sept 10 2021
IMPORTANT DOCUMENTS FOR SYNOD DELEGATES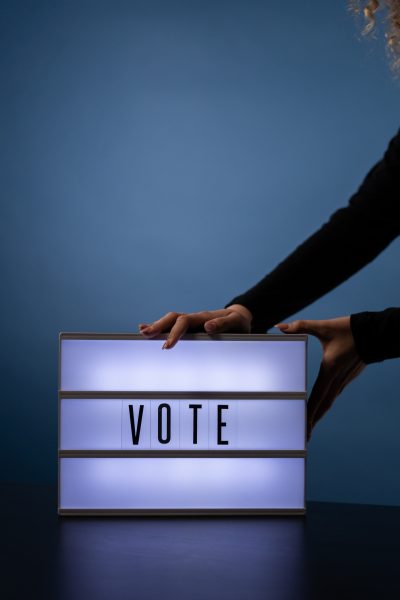 Nomination Process – Synod 2021       NOTE JULY 30TH DEADLINE!!
*******************************
SYNOD 2019

PRESENTATION FROM THE ADMINISTRATION AND FINANCE COMMITTEE – THE REV. CANON BOB ELKIN
RESPONSE TO THE ARCHBISHOP'S CHARGE
Table Discussions – May 10, 2019 secure for web
Presentation on the proposed changes to the Marriage Canon at General Synod 2019
ARCHBISHOP'S CHARGE TO THE 49TH SESSION OF SYNOD OF THE DIOCESE OF ALGOMA – MAY 9TH, 2019 
SERMON – ARCHBISHOP FRED HILTZ – OPENING SERVICE – ST. LUKE'S CATHEDRAL
Resources to accompany the Addictions Committee Report to Synod 2019
IMPORTANT INFORMATION FOR SYNOD 2019 DELEGATES
Commissioning of Synod 2019 Delegates
Algoma Anglican April 2019 – Seeds in a Bundle – website post (2)