Archbishop Anne announces upcoming ordination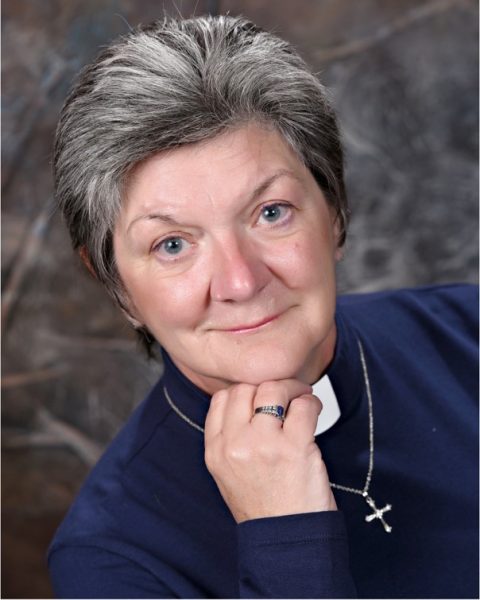 God-willing, the Rev. Bev van der Jagt will be ordained to the sacred order of priests at 4pm on Saturday April 22nd at the Church of the Ascension in Sudbury. The liturgical colour will be white with the Rev. Aidan Armstrong preaching. Rev. Bev presently serves as the incumbent of a shared ministry between St. George's Anglican Church and the United Church in Espanola.
Clergy and lay readers are invited to vest for the ordination and are asked to notify Archdeacon Glen Miller (mglen4352@gmail.com) about their attendance for seating purposes.
Your prayers for Rev. Bev and her spouse, Russ, as well as her parishes are requested in this time of preparation and transition.
Almighty God, the giver of all good gifts, in your divine providence you have appointed various orders in your Church. Give your grace, we humbly pray, to all who are called to any office and ministry for your people, and especially for Beverly, called to the sacred order of priests. Fill Beverly and all who are called with the truth of your doctrine and clothe them with holiness of life, that they may faithfully serve before you, to the glory of your great name and for the benefit of your holy Church; through Jesus Christ our Lord, who lives and reigns with you, in the unity of the Holy Spirit, one God, now and forever. (BAS page 680)