ADVENT SERVICE OF HOPE – DECEMBER 13TH, 2020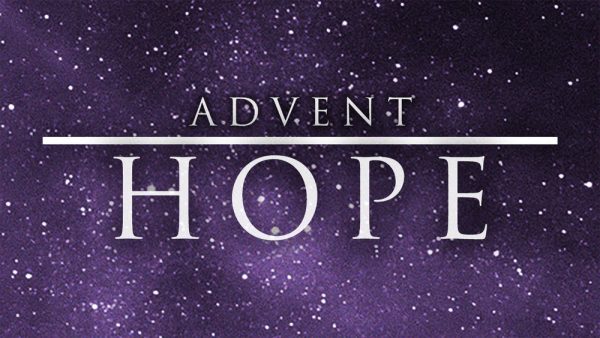 Our Diocesan Advent Service of Hope goes live at 2:00PM today, 3rd Sunday of Advent! Contributions from every deanery of Algoma and from the Diocese of Moosonee follow an introductory message from Archbishop Anne. The service will remain online for later viewing. So please spread the word!
It may be viewed at the links below:
Oops…forgot to add in the link to the Youtube edition of the video:
It may also be viewed on The Diocese of Algoma:  Shaped by a Living Hope Facebook page.