Interim co-Incumbents appointed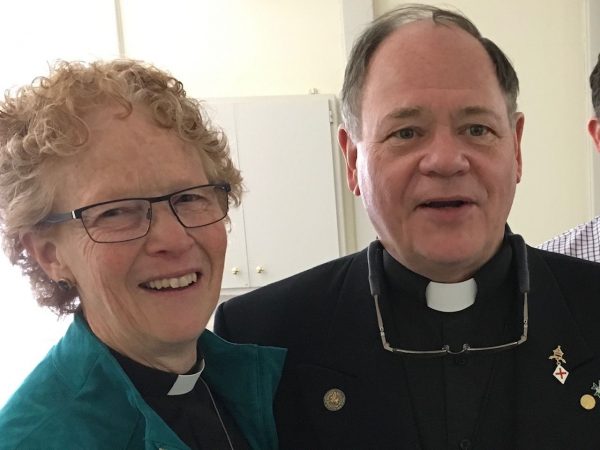 Archbishop Anne Germond is pleased to announce the appointment of the Rev. Carol Hardie and the Rev. Dr. David Hardie as co-Interim Incumbents for Trinity, Parry Sound, effective November 1st, 2020.
Rev. Carol is from the Diocese of Toronto and is the Honourary Assistant at St. James, Orillia.  Her husband, David, is well known in Algoma as the former Incumbent of Trinity-All Saints', Bala, and Regional Dean for Muskoka Deanery.
We welcome the Rev's Carol and David to this new position and uphold them and the parish in prayer as they prepare to commence ministry together.