Archbishop Germond announces new appointment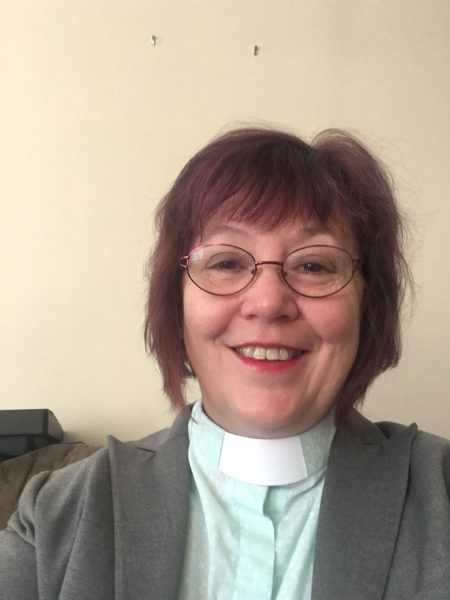 Archbishop Anne Germond is pleased to announce the appointment of the Rev. Enid Pow as Incumbent of St. Michael and All Angels, Thunder Bay, effective October 1st, 2020.
Rev. Enid comes to Algoma from the Diocese of Rupert's Land where she most recently served as the Incumbent of St. Thomas' in Winnipeg.
She was ordained a priest in the Diocese of Carlisle (UK) in 2003 and has a great deal of experience in parish ministry in a number of different contexts.  She is passionate about preaching and teaching and sees herself as an "evangelist" at heart.  Representatives of the Concurrence Committee were delighted to hear and see "Rev. Pow's qualities of fearlessness, practicality, relatability, imagination, love of prayer and love of God, vision, and a soft spot and enthusiasm for youth."
We welcome Rev. Enid to Algoma and to her new ministry with St. Michael and All Angels.  We uphold her and the parish in prayer as they prepare to work together to the glory of God.