Paschal Triduum from St. Luke's Cathedral
The links below will take you to the services from St. Luke's Cathedral as posted on YouTube. Note that the links will show "private" and will only be made available for public viewing at the respective times noted for each service. Links will also be available on the Diocese of Algoma: Shaped by a Living Hope Facebook page.
Join us as all across the Diocese come together for worship!
Blessing of the Oils – 11 a.m. Thursday, April 9th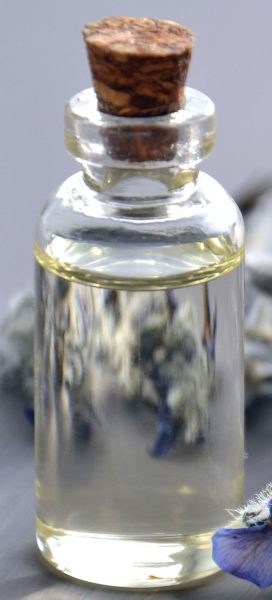 Good Friday – 3 p.m. Friday, April 10th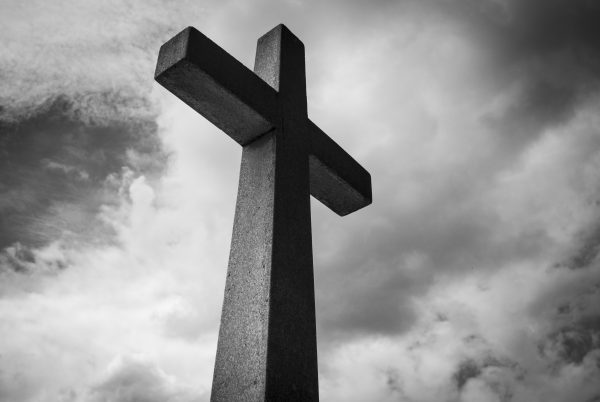 Easter Sunday – 9 a.m. with bell ringing, Sunday, April 12th