Archbishop announces upcoming ordinations
Archbishop Anne Germond is pleased to announce the upcoming ordinations (God willing) of Val Paterson and Kate Scott to the sacred order of deacons on Saturday, June 6, 2020, 1 p.m., at St. Paul and St. John, Haileybury.  The Venerable Linda White will be the preacher.
Clergy and Lay Readers are invited to vest and process.  The liturgical colour is red.
A reception will follow the service.  All are welcome!
Both Val and Kate are long-time members of the Parish of Northern Lights and have been providing ministry in various ways for many years.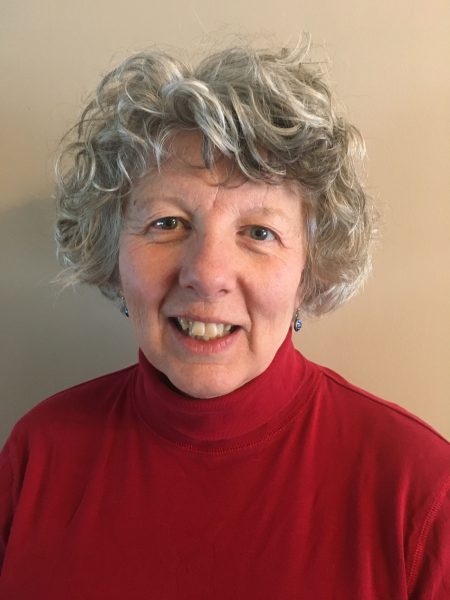 Val and her husband, Norm, were co-owners of Garden Island Fishing Lodge in Temagami prior to their retirement in 2008.  She received her Associate in Theology Diploma from Thorneloe University in 2005.  Her involvement in the parish has been in various capacities including:  Lay Reader, Eucharistic Assistant, Synod Delegate (twice), member of the ACW, Sunday School support, and Parish Assistant who was focused on pastoral care for Northern Lights Parish.  She has also been Camp Director, Spiritual Director and camp cook for Camp Temiskaming.  During the 18 month period that Northern Lights was without a full-time priest, she was "on call" with a capable team of Lay Readers to provide ministry support to the church community.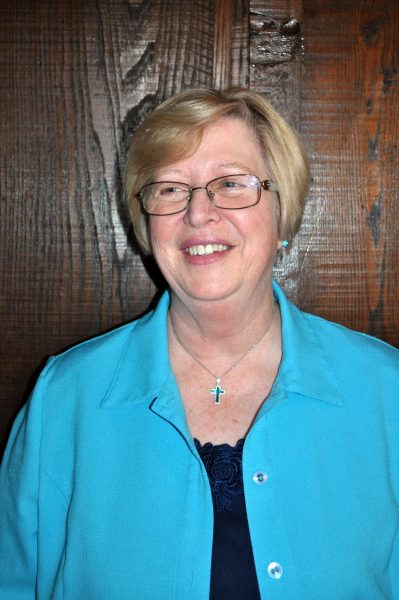 Kate is a full-time staff lawyer for Legal Aid Ontario.  She is currently working on her Theological Studies.  She has been an active member of St. Paul and St. John, Haileybury since 1993.  Her involvement in the parish has been in various capacities including:  greeter, Eucharistic Assistant, Lay Reader, choir member, member of parish council, board member for Camp Temiskaming (Chair 2003-2014), People's Warden, Rector's Warden, member of Northern Lights Praise group, Sunday School organizer and teacher, Synod Delegate, and facilitator for the Divorce Care program.  She provides pastoral care through home and hospital visitation and has led Morning Prayer services at senior care facilities.
Both Val and Kate have been uplifted by their faith communities in Northern Lights Parish.  We uphold them in prayer as they prepare for their ordinations in June.