"The World According to Bob"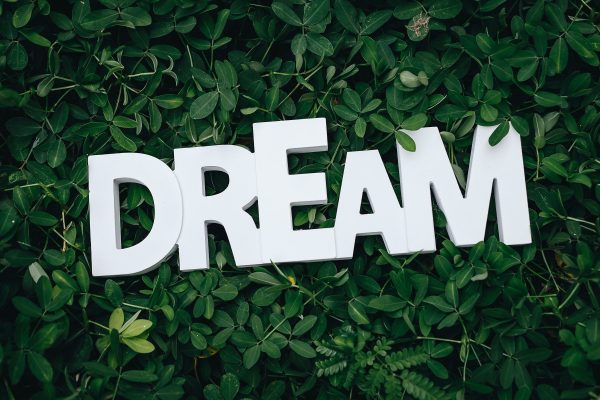 BRING IT ON!
By Bob Elkin
Well January is just about behind us and there's good news and there's bad!   The days are getting longer, it's almost Annual  Vestry Meeting  time, and I need to go to the dentist for a root canal.  I'll bet you'd  agree that two out of three isn't bad and I sure hope you picked the same two that I did!   Yes, it's almost time for the much maligned Annual Vestry meeting at churches all over the diocese but I'm looking forward to the coming one at Emmaus Church.  It's sort of the corollary to 'better the devil you know'.  Since I've never been at Emmaus for an Annual Vestry Meeting before, it's a case of 'better the devil you don't know'.  Ask me about this again next year because maybe I'll have changed my mind by then but for now, BRING IT ON!!!
I won't say that this church has no areas of concern but they are such small potatoes compared to all the booming life around the place.  There's a zillion ministries happening here and there is always something to enjoy and celebrate.  Somebody explained to me that, when St. Matthew's and St. John's joined together to form Emmaus, neither congregation wanted to give up their various ministries so they kept them all and so far seem to have a good handle on making it all work.  If people want to get involved in something we've got it!  Want to help put on dinners for the neighbourhood at St. Vincent de Paul?  We've got it.  Want to join the choir and sing or play an instrument at Sunday service?  We've got it.  Want to take communion to shut ins?  We've got it.  Sunday School?  Eucharistic assistant?  Distribute groceries?  Home communion team?  Provide gifts?  Give food?  Study the Bible?  Hang with the men's group? Make pies?  Do a ton of other stuff too?  We've got it!  And if you just can't find anything in that plethora that speaks to your heart then go start something because we're pretty good at doing that too.  There's a couple of new irons heating up in the fire right now and I know there will be more coming continuously down the pike so I echo what this whole place says:  BRING IT ON!!!
They're not afraid of much around here either.  I'm working full time and we're taking on a another half time paid lay position in June of someone who will function sort of like a curate used to do.  When this was announced, the congregation asked all the right questions.  What will they do?  Who will supervise them?  How will they  apportion their time?  How can we help?  I've heard these questions asked but never once did I hear:  "How are we going to pay for this?"  I've certainly worked to reassure people though, letting them know we have all the money required for this to happen.  It's still in their pockets but we've  got a plan for changing that too, never fear.  So once again I say:  BRING IT ON!
I heard something a few weeks back that resonated in my heart.  A man speaking about addiction recovery said:  "I  can't.  God can.  I think I'll let Him."  That man  could have been speaking the mantra of the Christian Church.   That's what I'm looking forward to hearing at our Annual Vestry Meeting in three weeks.  I expect to hear about where we've been and where we're going.  I'm expecting to celebrate, to hear people dare to dream dreams and have the whole church agree to give those dreams legs.  I'm expecting mighty good things and a great meeting. SO  BRING IT ON!