Archbishop announces new appointment – Deanery of Algoma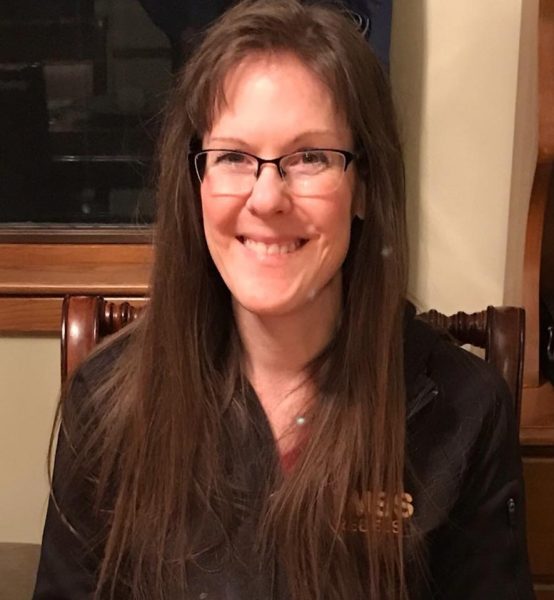 Archbishop Anne Germond is pleased to announce the appointment of Ms. Susan Montague Koyle as part-time Lay Pastoral Associate at Emmaus Anglican Church, Sault Ste. Marie, commencing June 1, 2020.  Susan will be under the mentorship of the Rev. Canon Bob Elkin, current Interim Incumbent of the parish.
Susan is discerning a call to ordained ministry and is half way through her Master of Theological Studies at Wycliffe College, Toronto.  She is the part-time Lay Incumbent for the Parish of St. Joseph and St. George and the Warden of Lay Readers for Algoma Deanery.  She previously held the position of Associate for Congregational Vitality in the deanery.
In a letter to the parish, Archbishop Anne states that "Susan brings numerous gifts of ministry with her including a heart for teaching and good liturgy."
We welcome Susan to her new position and uphold her in prayer as she begins this new ministry in the Diocese.