Funeral service – The Rev. Charlene Scriver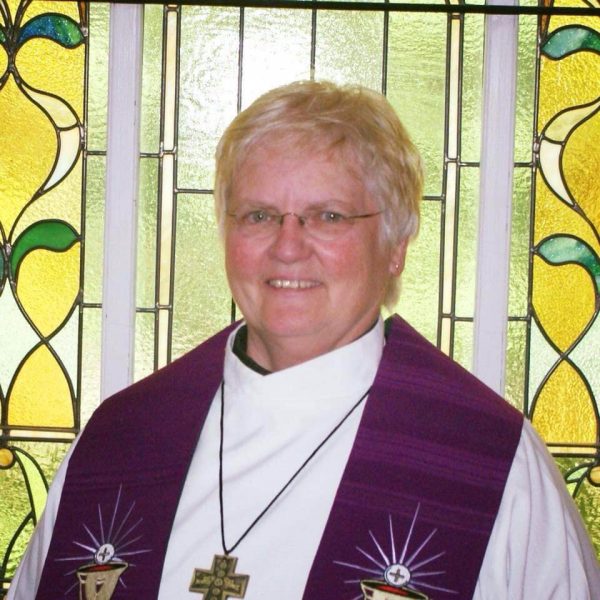 The funeral for Rev. Charlene is planned for Monday, October 28th at 11 a.m. at St. Michael and All Angels in Thunder Bay (675 Red River Road).
Archbishop Anne will preside and celebrate Holy Eucharist.  All clergy/lay readers are invited to vest.  The liturgical colour is white.
Choirs are invited to come and bring their choir robes.
A reception will follow after the service.
We offer our condolences to Charlene's entire family – immediate, parish, and Diocesan.  We ask God for comfort and peace for those who mourn her passing.  We celebrate a faithful life of love and service.
"…he will wipe every tear from their eyes.  Death will be no more; mourning and crying and pain will be no more, for the first things have passed away."                  Revelation 21:4