Archbishop announces new appointment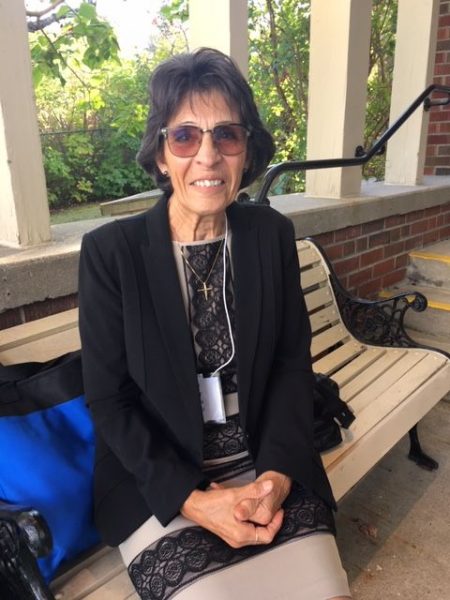 Archbishop Anne Germond is pleased to announce the appointment of Joyce Foster as the Warden of Lay Readers for the Deanery of Sudbury-Manitoulin effective immediately.
Joyce moved to Manitoulin in 1970 and became a member of All Saints', Gore Bay.  She has been People's and Rector's Warden, President of ACW, and is a Lay Reader.  She is presently enrolled in the Bachelor of Theology degree program through Thorneloe University.
She was the CAO/Clerk/Treasurer for the Town of Gore Bay before being elected Mayor of the Town for a 4-year term.
Joyce has been married for 58 years and has 2 sons, 5 grandchildren and 1 great-grandchild.
We welcome Joyce to her new position and uphold her in prayer as she begins this ministry in the Diocese.