Upcoming Collation and Celebration of New Ministry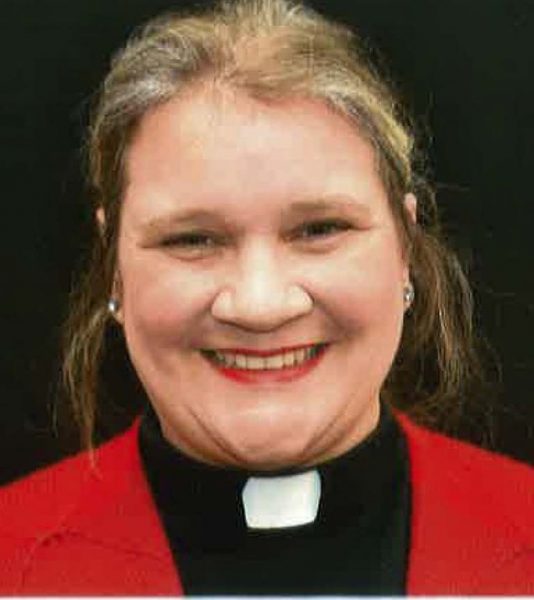 Archbishop Anne Germond invites all to attend the Collation service of the Venerable Kelly Baetz as Archdeacon of Muskoka and the Celebration of New Ministry between Kelly and All Saints', Huntsville on Sunday, March 8th at 4 p.m. at All Saints'.
The Reverend Judy Paulsen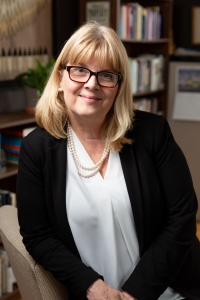 from Wycliffe College and head of the Institute of Evangelism will be the preacher.
Clergy and Lay Readers are invited to vest and process.  The liturgical colour is purple.
A reception will follow the service in Sutherland Hall.  All are welcome!
We uphold Kelly, All Saints', and Muskoka Deanery in prayer as they prepare to undertake ministry together and begin a new journey of hope and faith.